About Hunt & Farm Realty LLC
Hunt and Farm Realty, LLC specializes in the sale of recreation and farm land properties in Southern Illinois. We specifically specialize in Whitetail hunting properties as well as crop ground & income producing lands.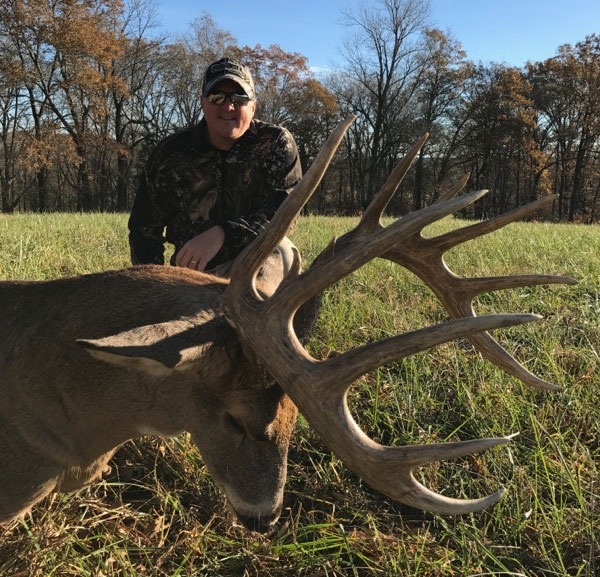 About Jarod Jackson
Born and raised in Southern Illinois, Jarod Jackson, owner and creator of Hunt & Farm Realty, has grown up in a beautiful rural area where the trees and wildlife are more populous than people. At a very early age, he developed a passion for whitetail deer and hunting and has spent his life enjoying the outdoors. This passion naturally evolved into outfitting, farming, and land development and, with over 30 years of experience, he has been refining the craft of growing and harvesting monster mature whitetails. He prides himself on transforming land into a dream property and developing it into fullest potential. His passion and experience in hunting and land development coupled with his extensive national connections, has positioned him to be one the most knowledgeable and effective real estate brokers in Southern Illinois.