Hunt & Farm Realty, LLC Services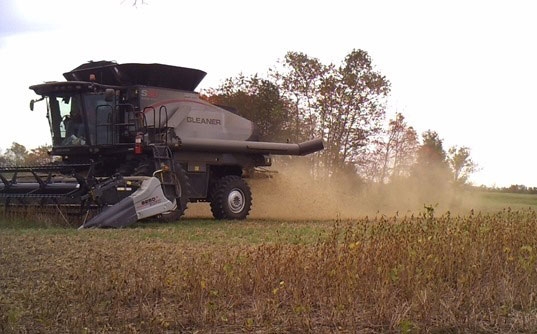 Sellers
If you are a Southern Illinois land owner and are looking for the best opportunity to sell, Hunt & Farm Realty, LLC has nation-wide purchasing connections. While operating an outfitting business for the past 20 years, contacts and friends have been made across the country; many of which have become interested in becoming land owners. Because of these connections, we have a large and growing database of interested and potential land buyers. In addition, we have put great effort into creating first-rate internet advertising to ensure your farm or property has the highest potential to be discovered. We also include local advertising through newspapers and real estate magazines.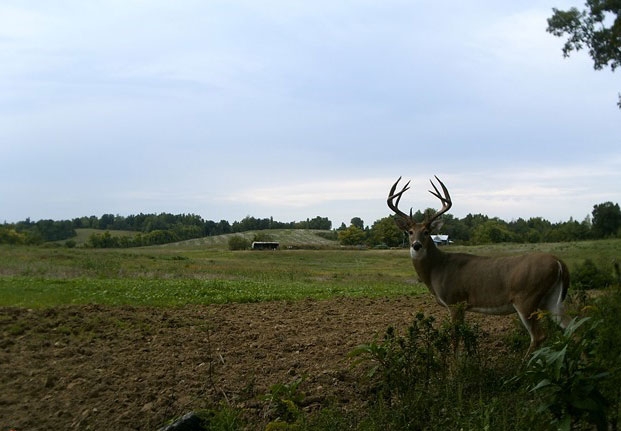 Buyers
If you are looking for land in Southern Illinois, please contact Jarod for questions.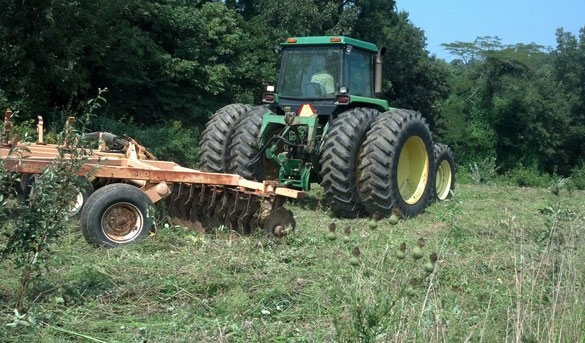 Wildlife Management
With wildlife management services available by Illinois Ohio Valley Trophy Hunts, LLC you can rest assure your deer hunting property will be primed for trophy deer hunting for years to come. We will manage your deer hunting land before, during, and after you buy your parcel of investment hunting ground. We will patrol, post, manage, plant and help in any practices to increase the age, size and numbers of wildlife on your property. We specialize in Tecomate Wildlife mixes. We have many years experience while growing up in this area, planting fields of corn and soybeans. We can help you maintain the highest end area around for wildlife.